We have many different panel moulding patterns to choose from,
Dado rails can be used as either Chair rail, Picture rail, or picture frame.
Wall panels (panel mouldings) Mostly come with corners. Some Dado rials have
matching panel mould patterns.
Pictured below is a Plaque surrounded by a panel moulding.
We have many different designs of Panel moulding to choose from.
PM2 with plain corner
PM2 With ornate corner
PM1 with plain corner
PM3 with plain corner
PM3 with ornate corner
PM3 with semi ornate corner
PM4 with plain corner
PM5 with plain corner
PM5 with ornate corner
PM42 with plain corner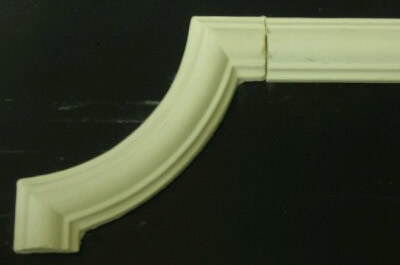 PM43 with plain corner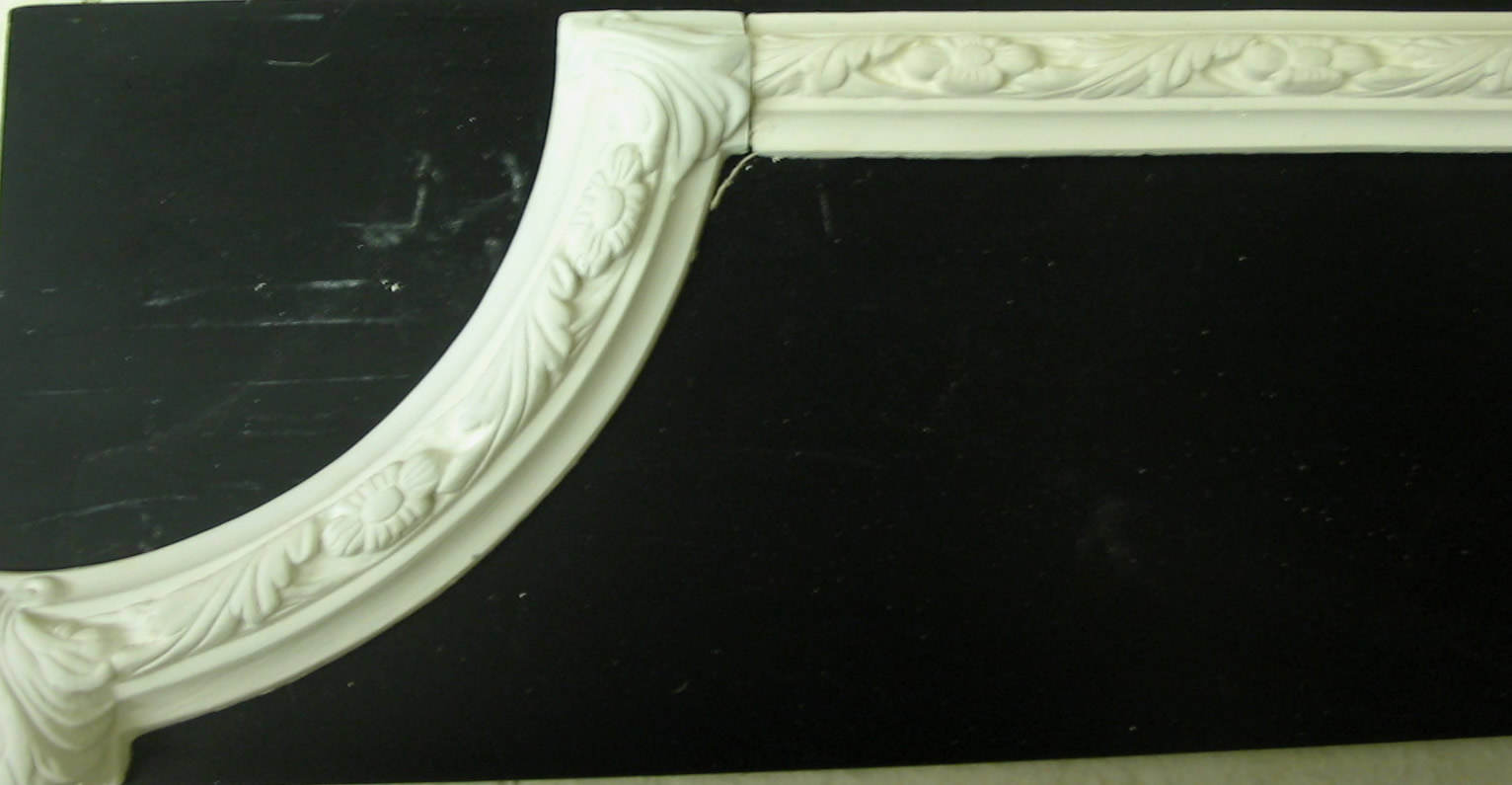 PM25 with plain corner
PM27 with plain corner
PM27 with ornate corner
PM28 with plain corner
PM32 with plain corner
PM33 with plain corner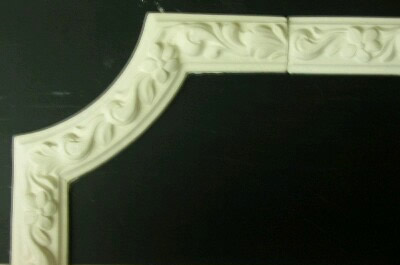 PM33 with ornate corner
PM6
PM7
PM8
PM9
PM10
PM11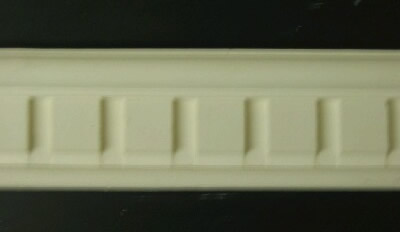 PM12
PM13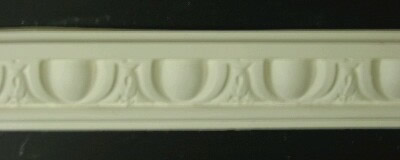 PM14
PM15
PM16
PM17
PM18
PM19
PM20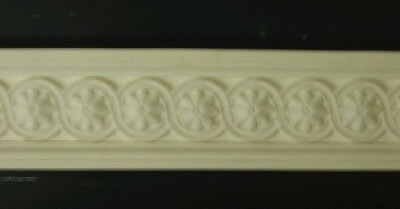 PM21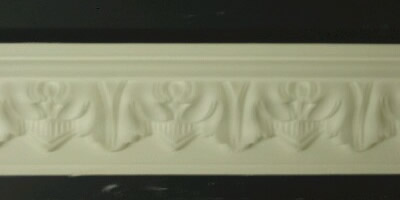 PM24
PM26
PM29

PM30

PM31
PM34
PM35